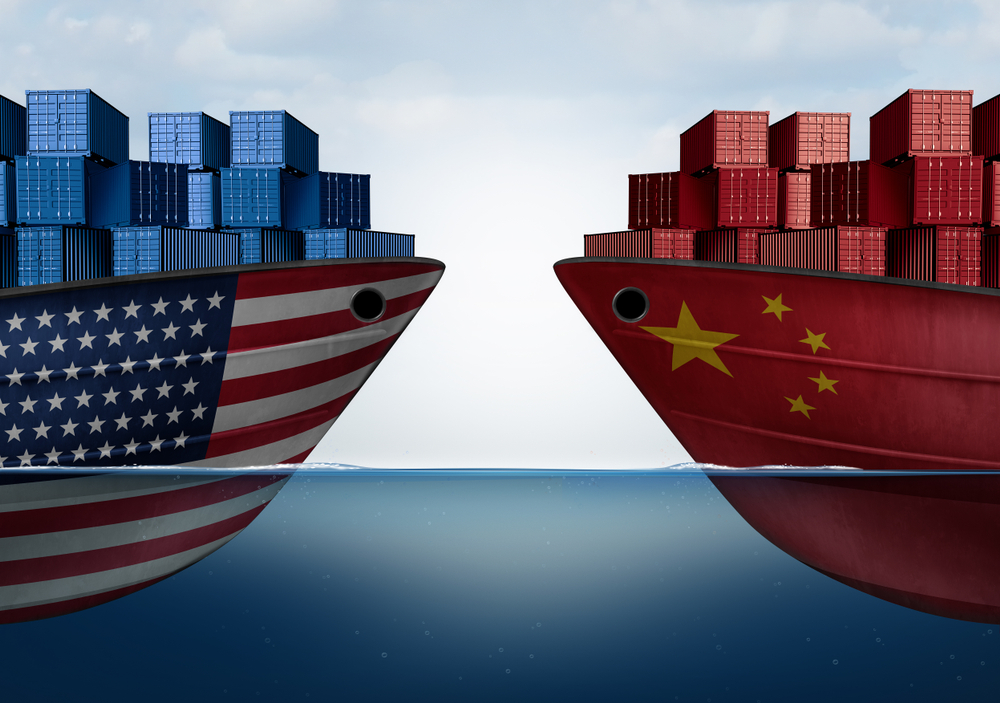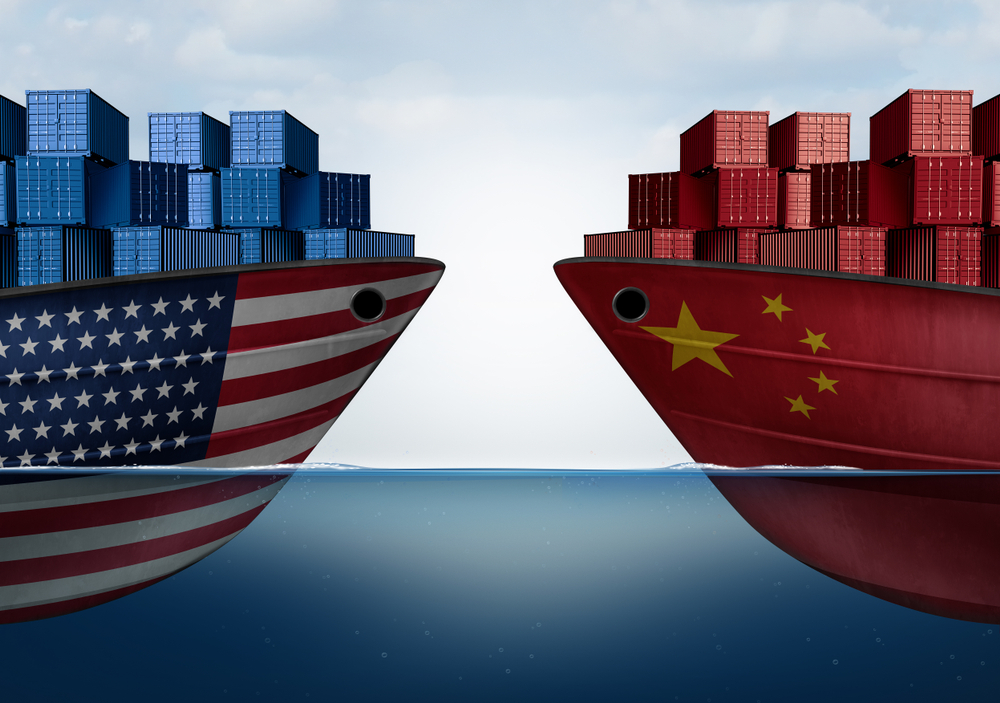 The trade war between the US and China has been making global headlines in recent months. The headlines then turned into action, with the US implementing a 25% tariff on Chinese exports, worth billions of US Dollars. China responded with a similar approach – and the trade imbalance between the two countries became even more evident.
The world's two largest economies found themselves in a trade war, which many economists say, will negatively impact the GDP of both countries and will slow trade growth in the long-term.
However, as the world watches on as the two nations battle it out publicly, some experts are analyzing the potential impact of the trade war, on the Middle East. When it comes to the MENA region, whilst the trade war seems like a distant battle, repercussions are already surfacing.
Countries in the MENA region may be forced to take sides, fueling the trade war further. In addition, as the US and China advance further into their battle, they may adopt a protectionist approach, to safeguard their country's industries. This will lead to a decreased demand for goods from Middle Eastern markets, such as the oil exports from the region into China.
The full extend of the trade war between the US and China is yet to be seen and felt. Let's hope that an amicable solution is found, before the trade industry is disrupted completely.