TAJER is an innovative, simple and efficient credit insurance policy for Small and Medium-sized Enterprises (SMEs) operating across the MENA region, providing cover for their trade receivables.
Utilizing LCI's expansive market intelligence, including the active monitoring of 16,000 companies focusing on their payment behaviors, TAJER aids SMEs in growing their businesses and ensuring they get paid for the goods and services they supply.
LCI, as the first specialized and independent credit insurance company in Lebanon & the Middle East, is committed to supporting SMEs and driving trade facilitation. LCI collaborates with governmental entities, such as the Lebanese Ministry of Economy & Trade, to ensure SMEs receive access to trade credit insurance, to support in growing their businesses. More here: 
What's in Lebanon for SMEs (guide)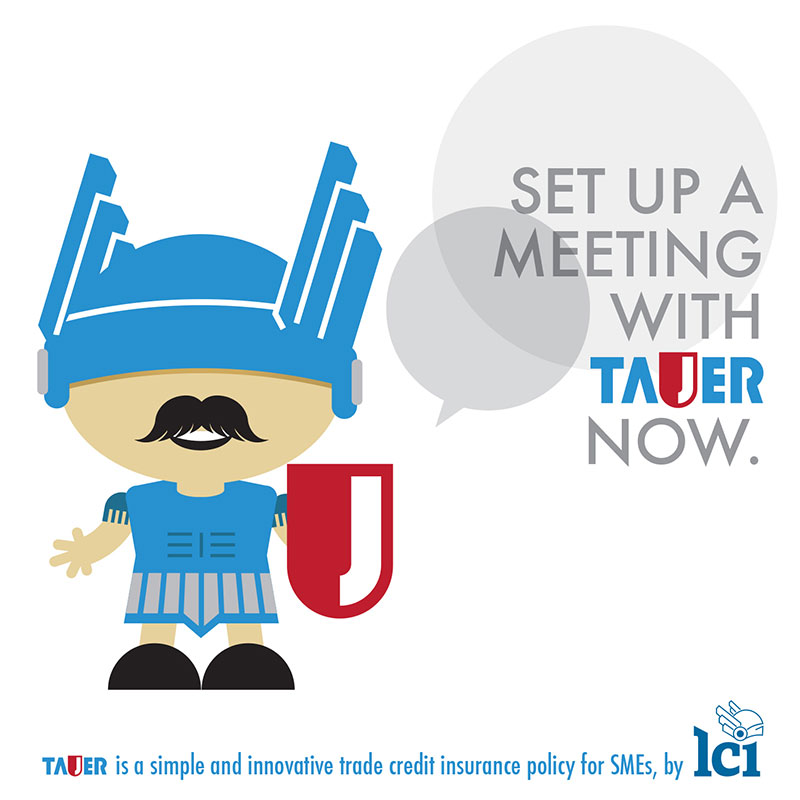 Want a simple and efficient credit insurance policy?
Tajer