How companies can expand business activities
Risk mitigation & innovation strategies
An increasingly complex business environment requires the right risk mitigation strategies, innovative solutions and standardized systems, in order to achieve growth.
However, before venturing into new sectors and expanding sales activities, due diligence is required. This includes credit information and background checks on new buyers, debt collection procedures, credit management procedures and supporting digital solutions to streamline activities.
As SME specialists, LCI works closely with corporate clients to enhance trade receivables management, optimize business performance and mitigate risks.
The suite of services include: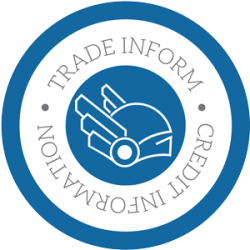 Credit information and risk management services
Trade Inform helps corporates and businesses make well-informed decisions, by providing them extensive background information on buyers. The team of data analysts gather and process the needed data on tens of thousands of companies and validate missing information, to create a comprehensive database for corporates.
The services include:
Credit information reports
Basic Reports: Providing general information about any given company
Detailed Reports:

Providing general information about the company
Legal background
Sanctions
Associated companies
Financial information
Information about the shareholders (history, related businesses, legal background, and estimated / approximate personal net worth)
Photos of the company premises
In-depth analysis of the information provided
Banks' feedback about the company (facilities, history and performance)
Suppliers' feedback about the company (facilities, history and performance)
And a detailed credit opinion
KYC (Know Your Customer)
General information about the company
Legal background for any civil or criminal records
Sanction feedback
Submit your company's full details and financials and benefit from a free detailed credit information report.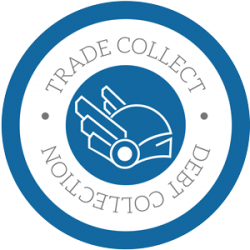 Debt Collection services
Various geopolitical, economic and financial risks can have a direct impact on whether buyers will settle their dues or not. Additional risks arise, if buyers are facing financial difficulties or partake in fraudulent activities. The primary step when selling to new buyers is to conduct the needed due diligence and be wary of any red flags in past credit history or fraud. For existent buyers, setting clear payment terms, invoicing procedures and timely receivables collection processes is integral.
However, in cases of late or non-payment, Trade Collect, a specialized service from LCI, provides debt management and collection services, in order to collect bad debt and settle any pending payments after they default.
Trade Collect is a full process to collect client's bad debts, adaptable to local and international cases. It includes:
Recovery Management
Verbal Negotiations
Drawing Up Repayment Plans
Final Demands
Dunning Letters
Solicitor's Letters
Legal Action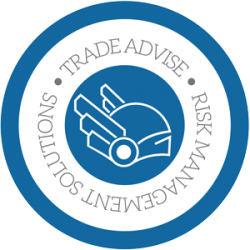 Trade Credit Advisory
Trade Advise provides corporates with a series of outsourced consultancy, to identify, mitigate and manage any trade credit risks and credit insurance-related products. The services include:
Outsourced Services, covering:
Risk Management
Credit Risk Assessment
Bad Debt Collection
Consultancy Services
Business Model Review
Training for team members on products and services
Establishment of credit management procedures
IT Services
Customer Online Portal EYERIS™, to track the various buyers, including credit activity and receivables management
Corporate Clients