TAJER: The simplified trade credit insurance policy helps support SMEs in their growth and expansion strategies
The Lebanese Credit Insurer (LCI) has launched TAJER, an innovative, simple and efficient credit insurance policy for Small and Medium-sized Enterprises (SMEs) operating across the MENA region, providing cover for their trade receivables. Utilizing LCI's expansive market intelligence, including the active monitoring of 16,000 companies focusing on their payment behaviors, TAJER will aid SMEs in growing their businesses and ensuring they get paid for the goods and services they supply.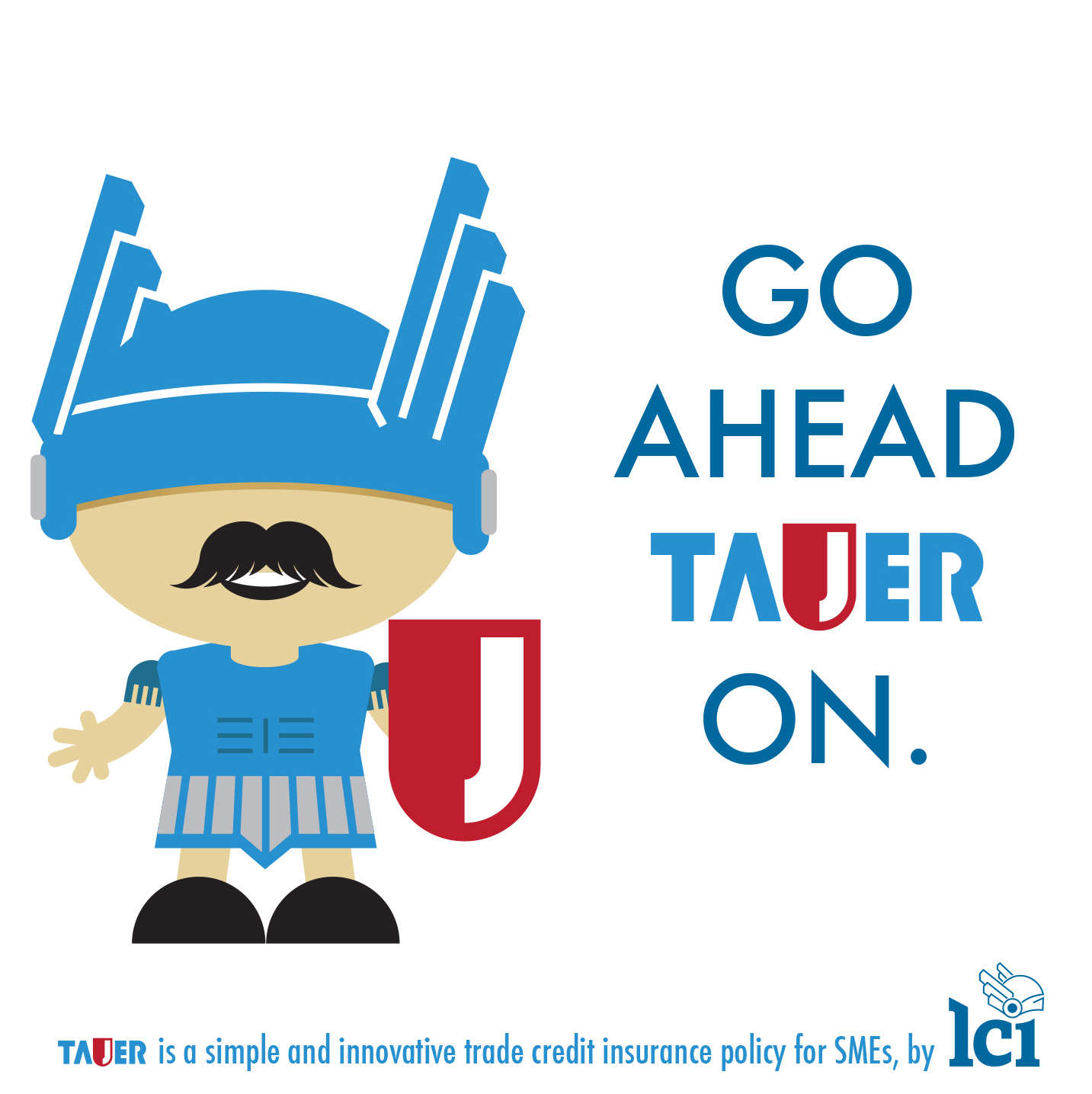 "SMEs make up a major part of the MENA region's economy, and in Lebanon, they comprise an estimated 80% of companies. Yet, only a small percentage of them are covered against the risks of non-payment," said Karim Nasrallah, General Manager of LCI. "As such, we want to support them in their expansion into new markets and in growing their client portfolios. TAJER gives SMEs the confidence to look at new opportunities in their local markets and abroad, and focus on their growth," he added.
The Middle East and North Africa (MENA) region has undergone a series of transformations in recent years, impacting the way businesses operate. LCI's Risk Department market analysis shows that the risk of payment defaults is increasing, impacting the trade receivables of companies across the region. The highest risks in the market are impacting SMEs, rather than by bigger corporations, especially as they expand their market coverage and export to the different parts of the world – a move needed to optimize revenues and generate profits.
SMEs in Lebanon, as well as in most markets globally, employ the majority of the workforce, and play a major role in creating job opportunities. They are the institutions that fuel the economy. Lebanon is known to have one of the biggest densities of established business owners, not only in the MENA region, but even globally, based on official figures.
Seeing that there is a scarcity of available information (financial and other), the only way for credit insurers to underwrite risk is to conduct research via on-ground visits to companies, to understand, based on their sector experience, what is the potential opportunity and credit worthiness of each entity. Monitoring is also segmented by sector, trade size, company size and country location.
With TAJER, the straightforward and flexible insurance policy covering a company's biggest asset, its trade receivables, many benefits will be offered which include:
Increase sales, by extending credit limits to existing clients and reconciling between the sales and risk departments
Manage risks, by accessing a large database of information and intelligence on thousands of companies
Be more competitive, by extending payment terms for new and existing clients
Protects against bad debt, by securing cash flow and optimizing financial planning
Achieve better borrowing from banks, turning trade receivables into good quality collaterals, allowing companies to negotiate better borrowing terms