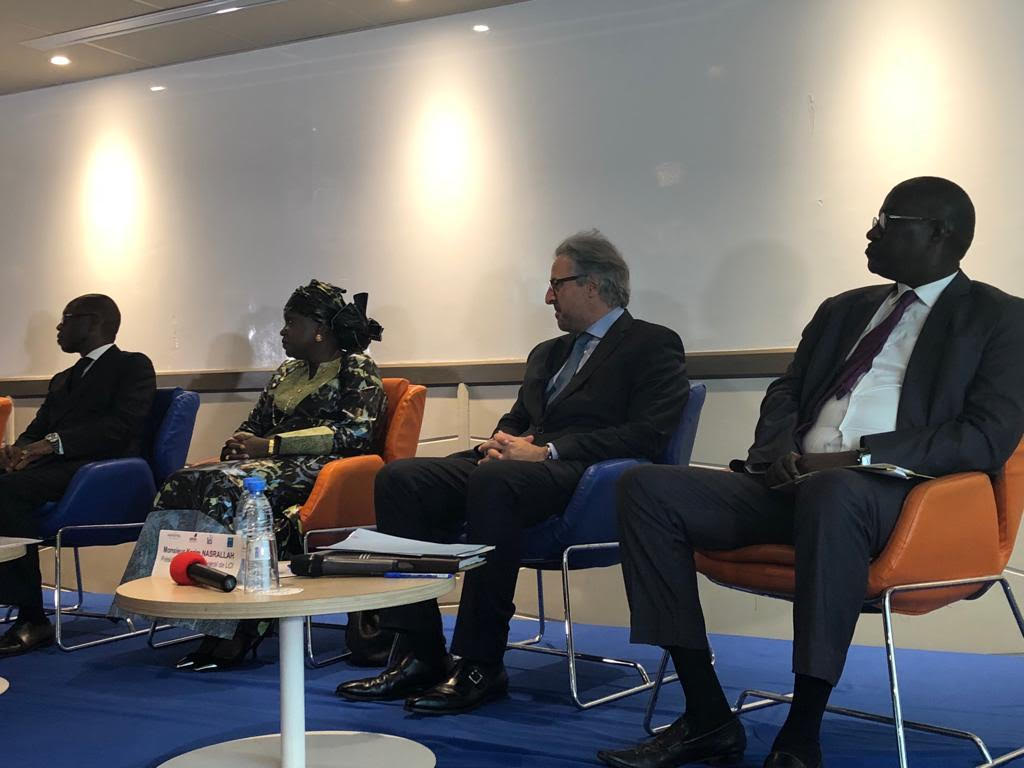 LCI Services officially launches credit insurance program with ASKIA Assurances in Senegal
LCI Services, the Lebanese Credit Insurer's (LCI) servicing arm, has completed the implementation of tailored trade credit insurance products and services for companies in Africa, together with ASKIA Assurances in Senegal. The official launch brought together over 200 people and took place in Dakar, Senegal. The agreement entails the establishment of a partner operation in 7 African countries, to develop local markets and assist ASKIA Assurances in extending trade credit insurance coverage. It will also help protect businesses from growing commercial and political risks and in increase exports, to aid in the growth of the Senegalese private sector.
"As the first independent specialized trade credit insurer in the MENA region, we wanted to share our expertise and develop other regions when it comes to trade credit insurance," said Karim Nasrallah, General Manager of LCI. "Trade credit insurance, credit information, debt collection and business development are vital elements to support local businesses in scaling up and expanding into new markets. We are confident that this move will boost the development of small and medium-sized enterprises in Senegal," he added.
LCI Services offers comprehensive outsourcing solutions that include access to reinsurance, risk and commercial underwriting, debt collection, credit information, business development and IT support. These services will be offered to the 7 African countries, which include: Senegal, Ivory Coast, Niger, Burkina Faso, Guinea Bissau, Togo and Benin.