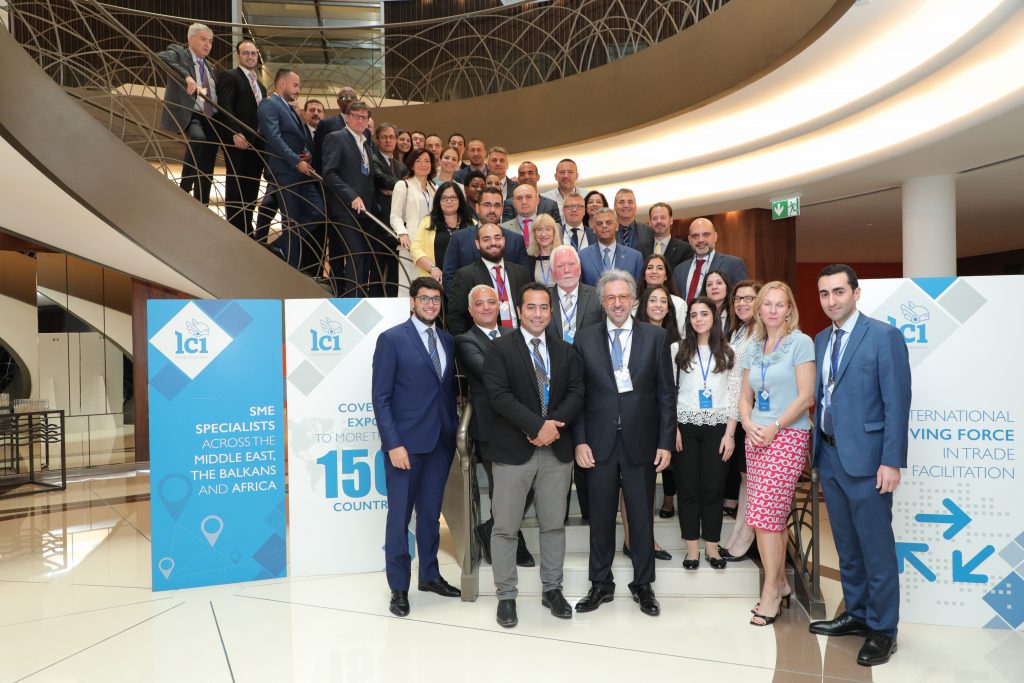 LCI held its 9th Annual Partners & Reinsurers Meeting in Beirut, on June 20 and 21, in the presence of local, regional and international guests. The meeting shed light on the strategic developments at LCI over the past year, and the plans for growth for the coming years.

Corporate reviews on LCI and LCI Services opened the meetings, followed by a series of presentations from partners, experts and new reinsurers, taking place throughout both days.

As an acting driving force of trade facilitation globally, LCI and its partner network continue to increase the spread of credit insurance on an international level, through joint efforts.